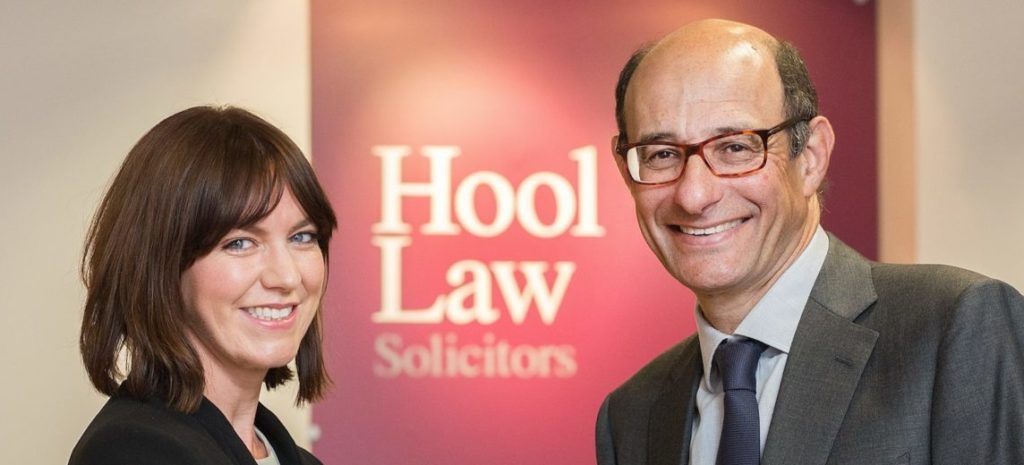 Moira Leheny, who heads up the Family Law Department at Hool Law, is one of Northern Ireland's most experienced specialist family lawyers. She advises on and resolves the most pressing issues following relationship breakdown in terms of money and children with diligence and pragmatism.
Moira specializes in the financial aspects of Divorce, particularly, but not exclusively, those with larger assets and incomes and has extensive experience in high-value ancillary relief cases involving substantial assets including pensions, co-habitee disputes as well as pre-marital agreements and children's issues.
Moira provides constructive help to divorcing and separating couples in making informed decisions which provide constructive, effective and cost-efficient solutions to their difficulties.
In most cases a structured settlement around a client's needs can be achieved and the process made less stressful and the anxiety associated with these events minimised.
Not all cases can be resolved in this way and Moira has significant advocacy experience having successfully dealt with the most acrimonious divorces in this jurisdiction, emerging as a respected Family Law practitioner able to guide her clients through a most difficult time with dignity.
Moira obtained her Law degree from Queen's University, Belfast and completed her professional training at The Institute of Professional Legal Studies, Queen's University.  She was admitted to the Roll of Solicitors in September 2003. She is registered with the Law Society and is regulated by the Solicitors Regulation Authority and is a member of the Law Society's Children's Order Panel.